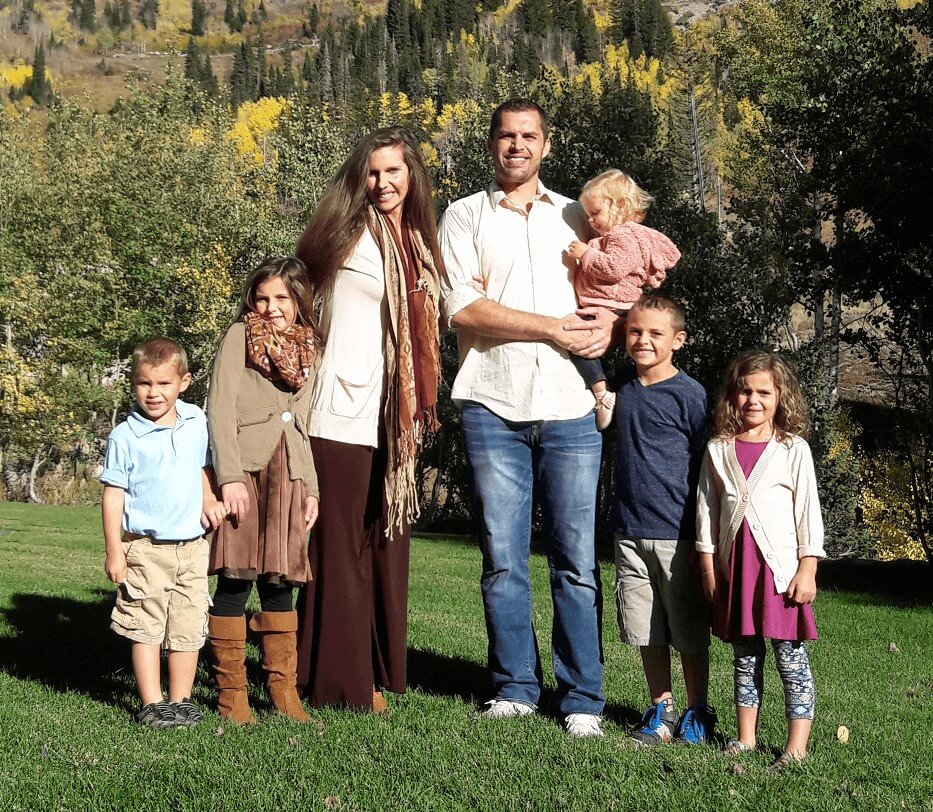 Lance is a mortgage loan officer in Southern Utah and has been serving clients since 2014. Him and his wife are so happy to be raising their 5 kids in their favorite part of the country, and he loves helping people finance their home purchase in the community he enjoys so much. Between Emperiq Financial and Southern Utah, Lance feels like he has the perfect combination for his clients. Emperiq Financial's business model makes for very low overhead, which is how they have such fantastic rates. Between their low rates, Lance's attention to detail and his superior customer service, each client has exactly what they need for the best possible home buying experience.
Ben Zitting started in the mortgage industry in 1979. He has a wide knowledge base of many different loan types including FHA, Jumbo, VA, USDA, Reverse Mortgages and first time homebuyer loan options. Ben takes pride in finding the right loan to fit your lifestyle and needs.
Ben can help with your lending needs in Utah, California and Nevada.
Never be left in the dark during the loan process – with Bay Equity Home Loans the Ben Zitting Team you will have real time access to your loan the entire time by using our secure document portal. You will also receive real time communications so you know exactly where your loan is in our processing workflow.
The housing and mortgage markets are constantly changing. Ben Zitting can help you navigate the many options to find the right loan for you and your family.
You are invited to apply on-line, or contact Ben to set up an appointment. Either way you will get our immediate and personal attention.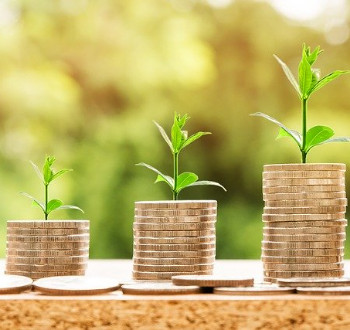 Do you have a lender pre-approval letter?
—
Talk with a mortgage broker and get the terms and understanding to suit your needs.
—
Available list of chosen, preferred lenders – just let me know.