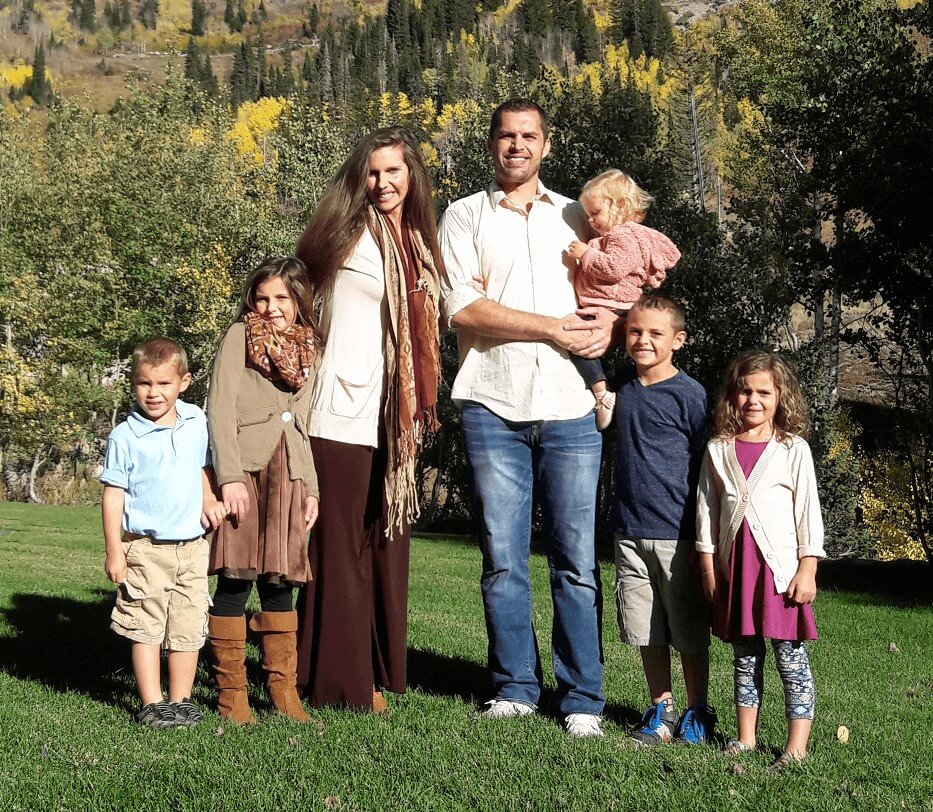 Lance is a mortgage loan officer in Southern Utah and has been serving clients since 2014. Him and his wife are so happy to be raising their 5 kids in their favorite part of the country, and he loves helping people finance their home purchase in the community he enjoys so much. Between Emperiq Financial and Southern Utah, Lance feels like he has the perfect combination for his clients. Emperiq Financial's business model makes for very low overhead, which is how they have such fantastic rates. Between their low rates, Lance's attention to detail and his superior customer service, each client has exactly what they need for the best possible home buying experience.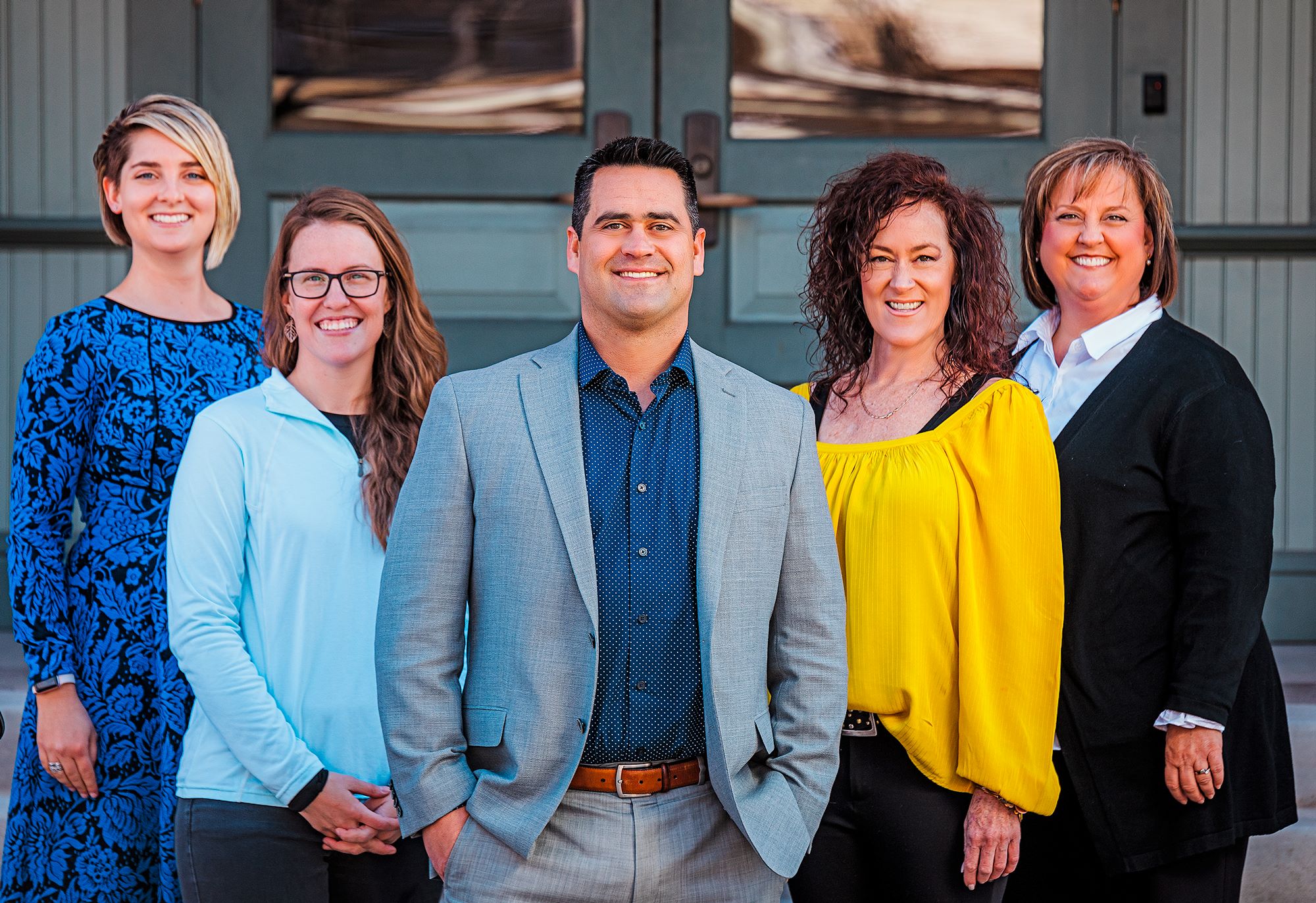 I am licensed in: UT
I specialize in consulting with buyers and matching their needs with specific loan products. At Academy Mortgage we have over As an important part of my responsibility, I constantly educate myself to industry changes, ensuring the best overall program and benefits for my buyers. I have been in the mortgage industry for 20 years now, joining shortly after graduating from Brigham Young University. I grew up in St. George and love all aspects of my hometown. My wife and I are the proud parents of four sons, and one beautiful daughter, a daughter in law and one granddaughter. Our team was created to give our clients the best lending experience. We would be honored to help you with your homeownership dreams.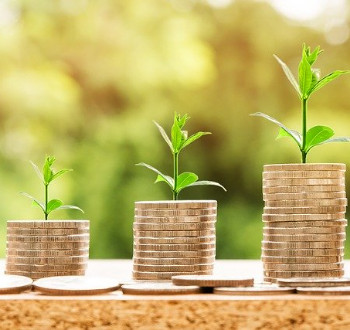 Do you have a lender pre-approval letter?
—
Talk with a mortgage broker and get the terms and understanding to suit your needs.
—
Available list of chosen, preferred lenders – just let me know.