Contact Us
Meet the agents transforming real estate. The agents Chris, Clint, and Jeremy at Red Rock Real Estate offer unsurpassed expertise, resources, and service to help you achieve your lifestyle goals. With these great agents on your side, you can consider it done.
Address
Corporate/ Mailing Address:
90 E 100 S, St. George, UT 84770
Office Address:
170 N 200 W, St. George, Utah 84770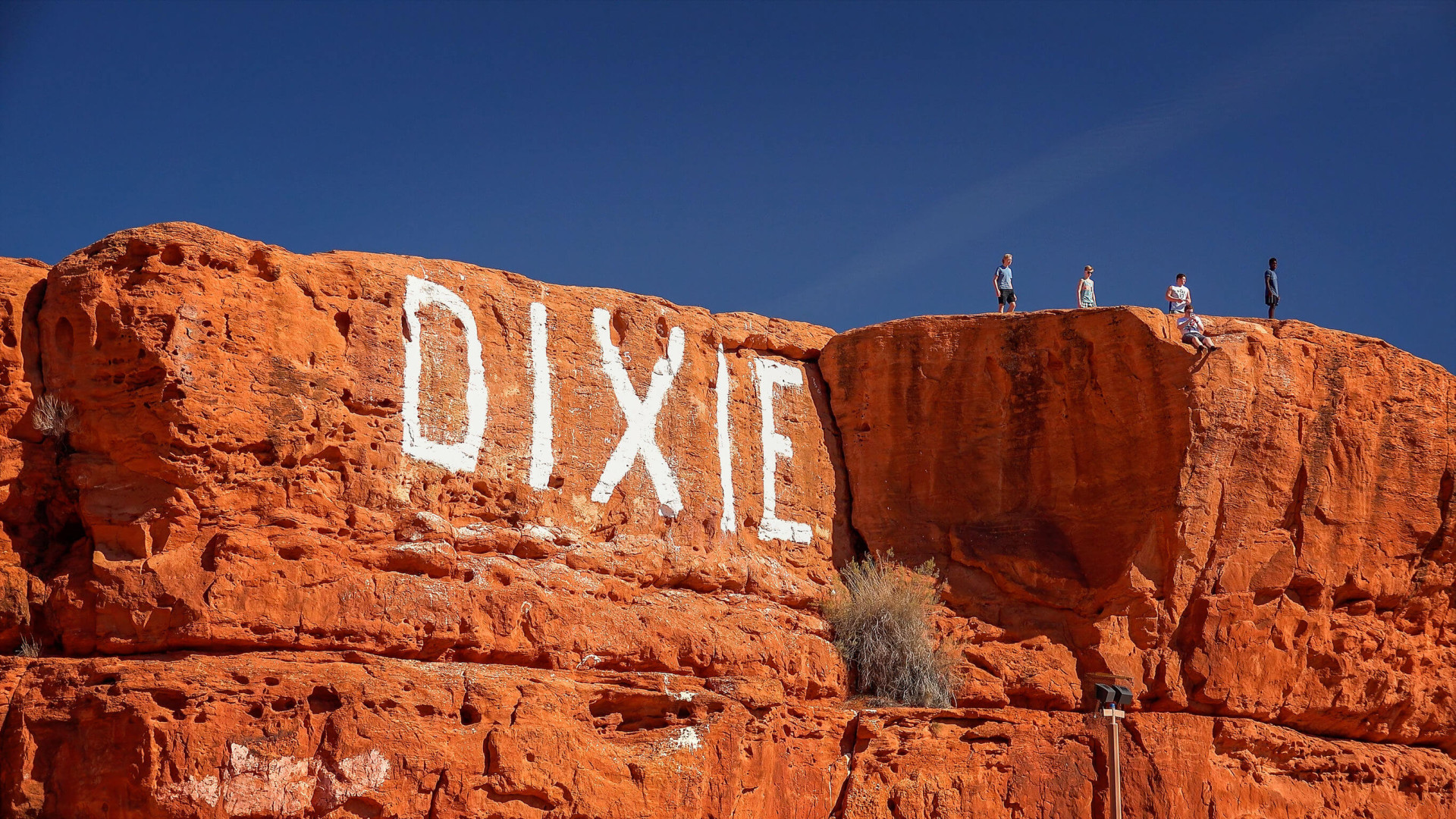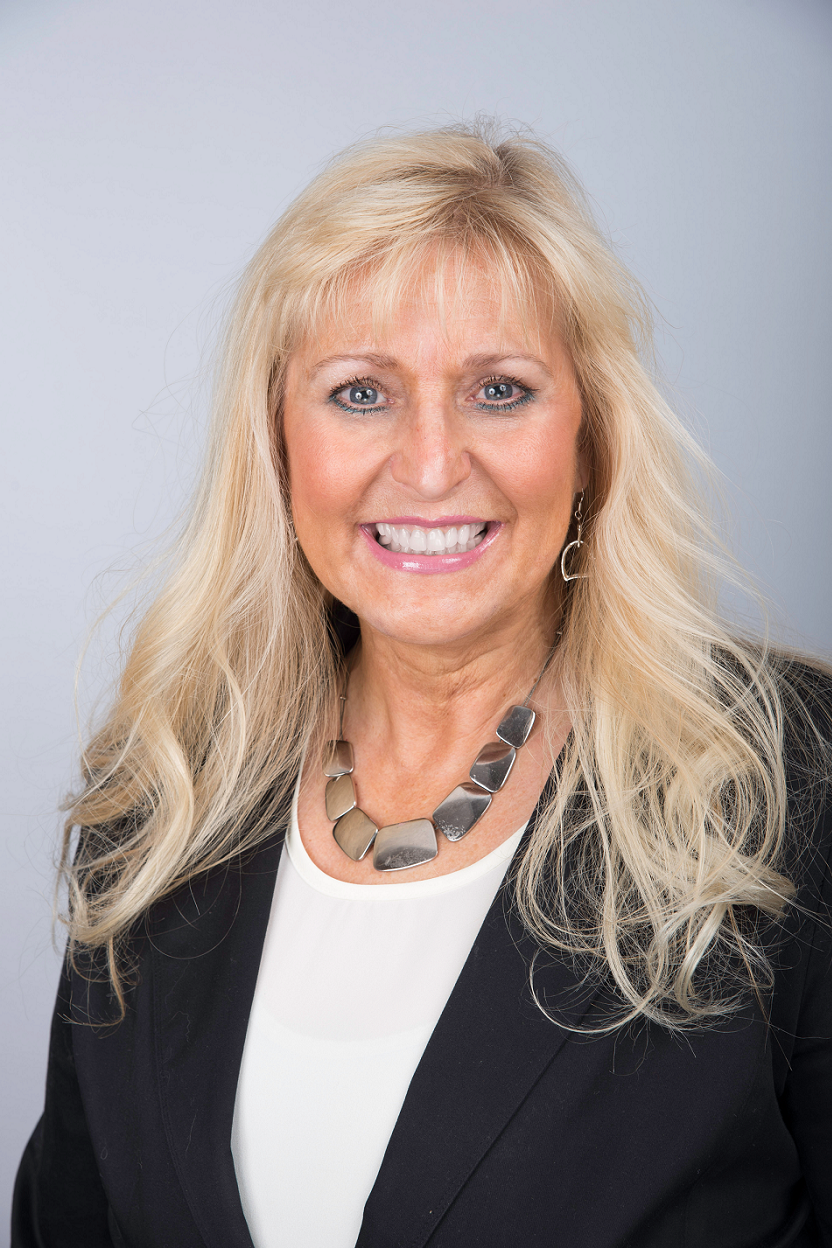 Chris Warhurst
Phone: (435) 313-5623
Email: [email protected] 
"If it is important to you, it is important to me." Prior to being a Real Estate Professional, I worked in Education and Lending. That gives me a better understanding of Grant & Loan Programs Available and where to find the information. Helping each buyer & seller understand all of the paperwork and the process is essential to a smooth transaction. There are no dumb questions, only ones that need to be answered, is my philosophy.
Buying a home is one of the biggest and most important decisions You will make. Finding the right home for Your needs on Your timeline is my priority. When you have a Realtor represent you, it is their Fiduciary duty to act in Your best interest. I take that very seriously, and always put my Clients needs first. The bulk of my business comes from referrals, from past clients. I believe in helping each person, then if I do a great job they will tell others. If you have questions or want information just contact me, I am never too busy to assist You.
If you want a Realtor that cares, knows what they are doing and will get the job done. Get Chris Read more Testimonials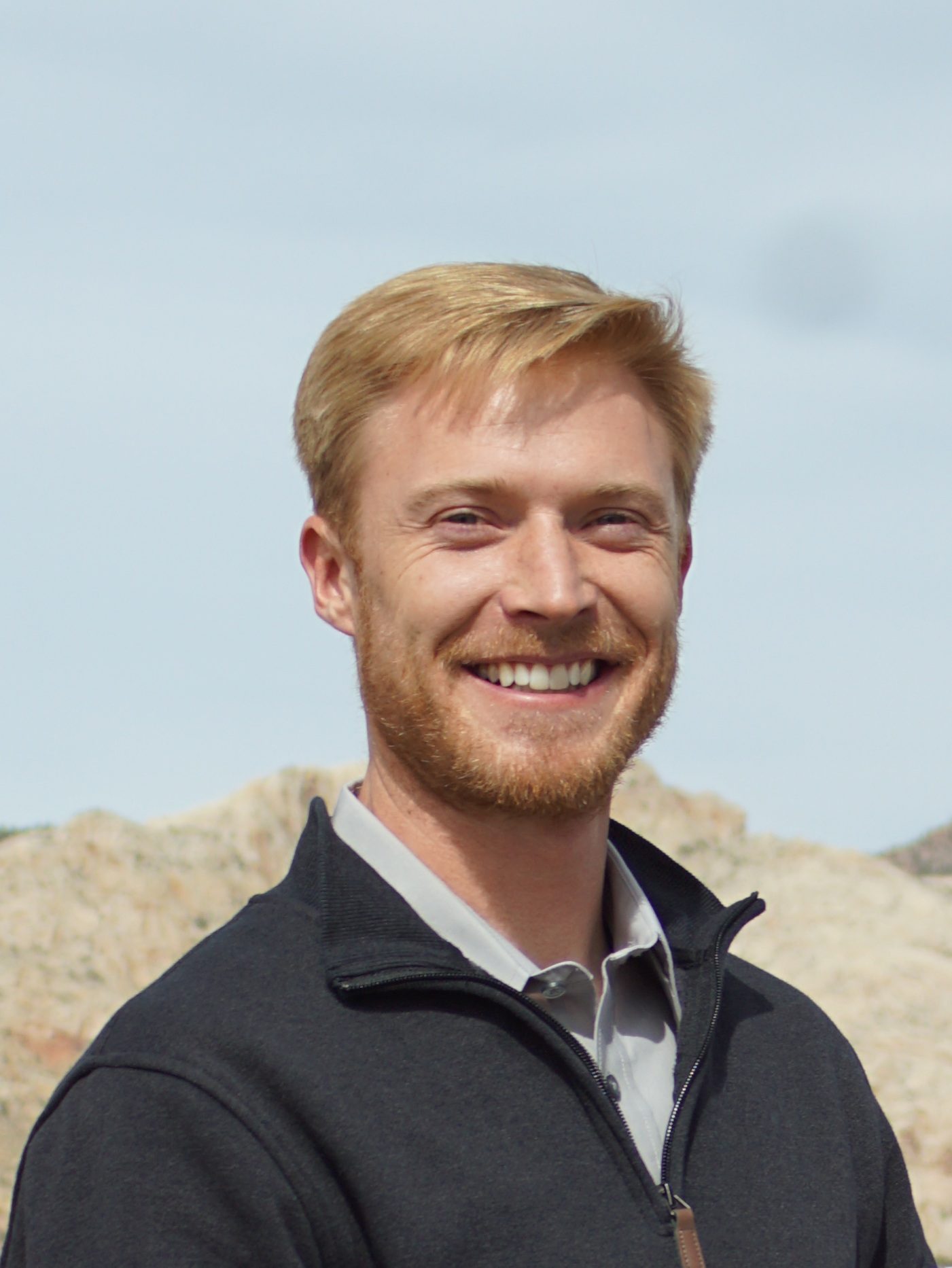 Jeremy Warhurst
Phone: (385) 205-7001
Email: [email protected] 
Buying a home is one of the biggest financial decisions a person typically makes and the process can be daunting even if you have purchased a home before. I'm happy to help make the process as smooth and stress free as possible so you can fully enjoy your purchase.
It has been three and a half months since we first moved into our home. I can't believe how happy we are here. I thank the Lord daily for this wonderful blessing. I feel like our new home is a part of our story and journey and I am so grateful to Mr. Warhurst for being there every step of our way. Read more Testimonials